[rev_slider_vc alias="MTMGROUPalias"]
BUSINESS UNITS
MTM Group is a Holding that owns two Business Units, specialized in moulds for plastic injection and high pressure die casting.
Competence and continuous updating are the premises to provide customers advanced technology and high performance moulds in both our sectors.
SERVICES
A solid and structured partner, which offers the customers a complete service.
Design, manufacture, sampling and maintenance : an unique partner that provides assistance during the whole process.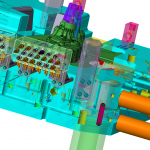 Engineering / CO-Design
Reverse-Engineering
Prototyping
Filling / Deformations
2D/3D Design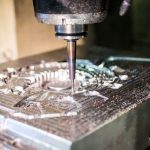 CAM
Milling/ Drilling
High precision erosion
Assembly / Adjusting
Polishing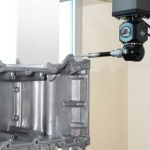 Samplings
Pre-serie
Production
Dimensional measurements
Corrections after sampling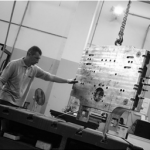 Laser engraving
Laser welding
Maintenance
Modifications
Transport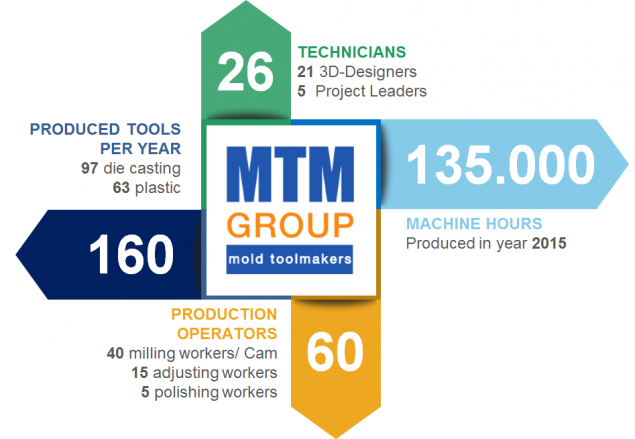 TEAM
We are a team of 80 competent, positive and reliable people, inspired to the culture of quality and work's respect, with innovative and joint approach towards customers.
MACHINERY
Our machine park is recent and complete, able to ensure the performance of all machining stages, limiting recourse external companies only for heat treatments.