[rev_slider_vc alias="RevoPFPage"]
DESIGN
Engineering
Co-design
Reverse Engineering
Prototyping
Filling / Solidification analysis
2D/ 3D Design
Starting from a geometric model, a drawing, a sample or simply from customers' ideas or needs, we develop technical solutions for tools with one or more cavities.
We always perform FEASIBILITY STUDIES to analyse the several technical solutions for each part, taking into consideration shrinkage percentage and deformations of raw material as well as production needs, with the aim to optimize the casting process.
We understand design as a process to develop in close contact with the customer. We provide support in CO-DESIGN to find out the best technical solutions and reach high performing tools concepts.
CAD
SIEMENS NX
PRO-ENGINEERING WF 4
VISICAD R 21
CATIA V5
CAE
MAGMA5 HPDC
MAGMA5 STRESS
We run FILLING AND SOLIDIFICATIONS SIMULATIONS aided by the software MAGMASOFT, which allows us to simulate the whole casting process : filling, solidification and cooling inside and outside the tool.
Obtained results are shared with the customers, together with our process analysis and out proposals for optimizations.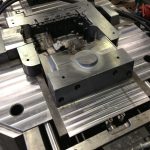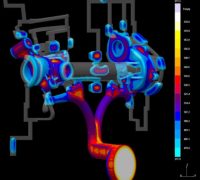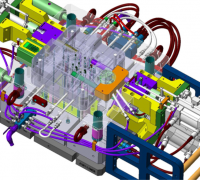 For some projects we perform REVERSE ENGINEERING following an inverse design route, which starts from a physical existing model and gets back to the geometric model of the part. Besides the traditional contact feeler-pins / tracer points we use laser scanning systems thus guaranteeing precision on the order of a few hundredths.
Design / Manufacture Planning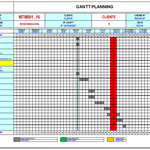 Preliminary layout
for customer approval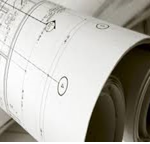 Steel purchase
and design completion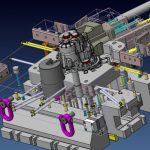 Manufacture and
activities monitoring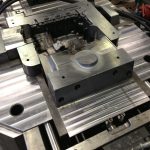 MANUFACTURE
CAM
Milling
Drilling
High precision erosion
Assembly
Adjusting
Polishing
Our continuous investment in the latest equipment and processes, our high quality focus and our steadily enlarged range of services make us a long term reliable partner.
We have two modern production departments equipped at the cutting edge of technology, which allow us to produce tools up to 18 ton and 60 ton.
Thanks to our experience and know-how we manufacture multi-cavity tools applying the most recent technologies :
Third plate
Squeeze pins
Vacuum
Jet cooling

We purchase the raw material from accredited suppliers such as Böhler, Uddeholm and rely on certified companies for heat treatments processes like Bodycote and NordChemie.
All the certificates of steels and heat treatments are delivered to the customers at tool's final shipment.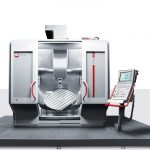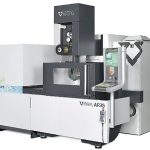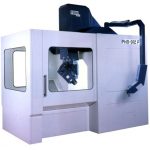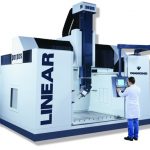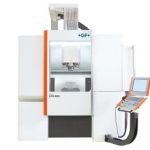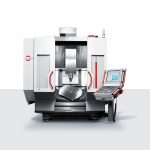 CNC 5 AXES
1 MIKRON HPM 800HD PALLET
1 MIKRON HPM 800HD
2 EMCO MAXMILL 500
1 SIGMA FLEXY 7AX
1 SACHMAN PX120
1 MIKRON HPM 1850 U
CNC 3 AXES
1 EMCO MC 1200
1 RMT KOMPAKT 13
1 FAMU PHS812
1 OMV BFC1050
EDM
1 ONA NX6
1 AGIE MONDO 50
1 AGIE AGIECUT CLASSIC
1 WIRE ELECTRICAL ONA AF35
LATHES/DRILLING
1 MASAK SQT250 M
1 GRAZIANO
1 IMSA MF 1000 A
SPOTTING
1 TCS 100TONN
1 UTAS 40TON
After machining, all manufactured components are scanned and controlled through the program Renishaw OMV which is directly installed on the milling machines.
In this way we can easily check the quality, intervene in time and reduce the assembly timing.
TESTING
Sampling
Pre-serie
Part production
2D/3D measurements
Our strength lies in the full service approach, which is customer's advantage. Getting the result of the work done is essential : this is why we test the tools before shipment.
We monitor all the steps of the sampling:  from the preheat to the casting, analysing the thermal regulation, the thermal balance and the lubrication.
We execute samplings on machines with closing force from 400 ton up to 2500 ton.
Our sampling service includes :
Thermo system
Thermo camera
Shot diagram
X-rays
After the sampling we execute 2D/3D DIMENSIONAL CONTROL, which certifies the reproducibility of the part accordingly to the foreseen tolerances.
We use 3D Steinbichler Zeiss to scan cavities and casted parts through the software POLIWORKS inspector, Hexagon Metrology, Coord3 Metrology.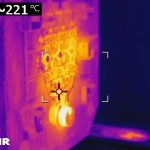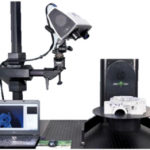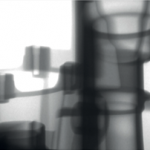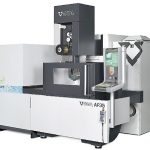 ASSISTANCE
Laser engraving
Laser welding
Maintenance
Modifications
We provide complete and long-lasting service : we are available to intervene in case of modifications and optimizations on the tools.
Our tooling department assists the customers also for MAINTENANCE activities. We make all operations ourselves, with our skilled team. If requested, we guarantee assistance also at our customers' plants.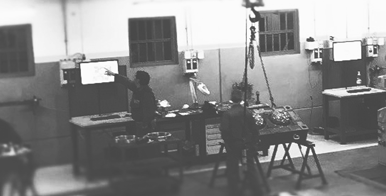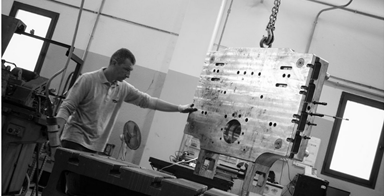 Thanks to our internal organization of maintenance and assembly activities, we are able to manage modifications on the tools in very short time, aided by machines which are dedicated to this service. This allows us to give support to our customers after the shipment and in case of urgencies, not interrupting the production flow of the new tools.
Each assistance emplacement is equipped with a 3D VISUALIZER  that helps the operators during assembling, adjusting and maintenance, making the activities go precise and faster.